Enhanced Brokerage Services
Enhanced Brokerage Services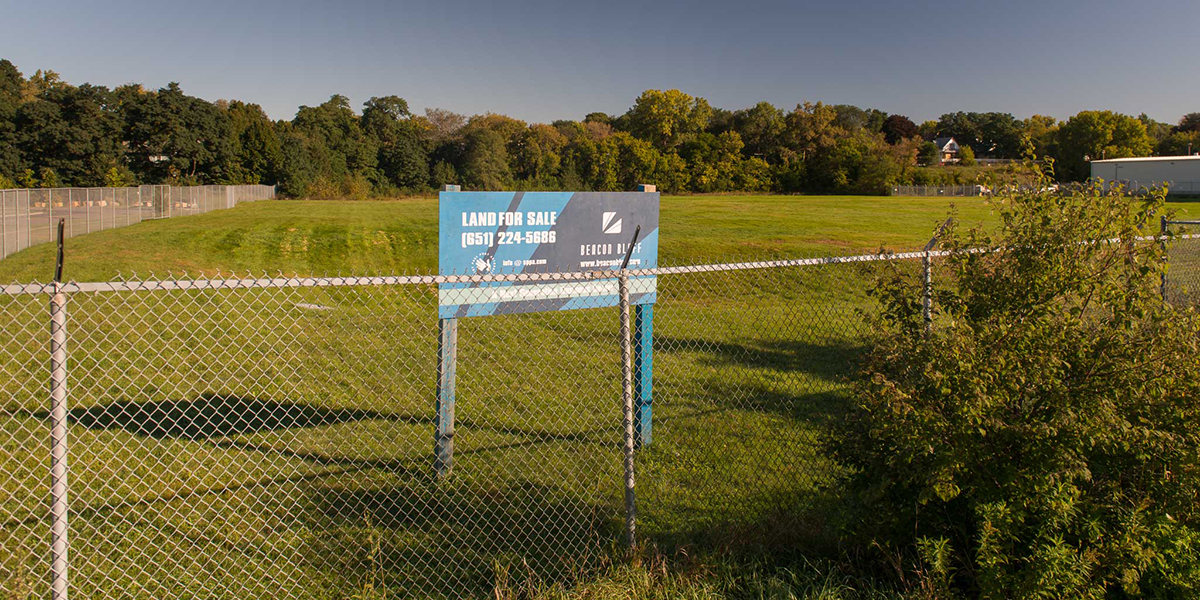 With Port Consulting, you have a fully-licensed brokerage firm, with public and private sector experience, on your team.
With enhanced brokerage services, we go beyond just making a deal. We help you identify the public goods you can expect from a project. Ultimately, our goal is to bring you multiple offers and then walk you through the evaluation process.
Enhanced brokerage services include:
Economic development criteria
Environmental performance
Workforce requirements
Sustainability measures
Equity goals
When you work with a private sector broker, they commit to bringing buyers to the table at a set asking price. As a licensed broker we do the same. And, as an organization with deep roots in the public sector, we can do even more.