Bridging the Public and Private Sectors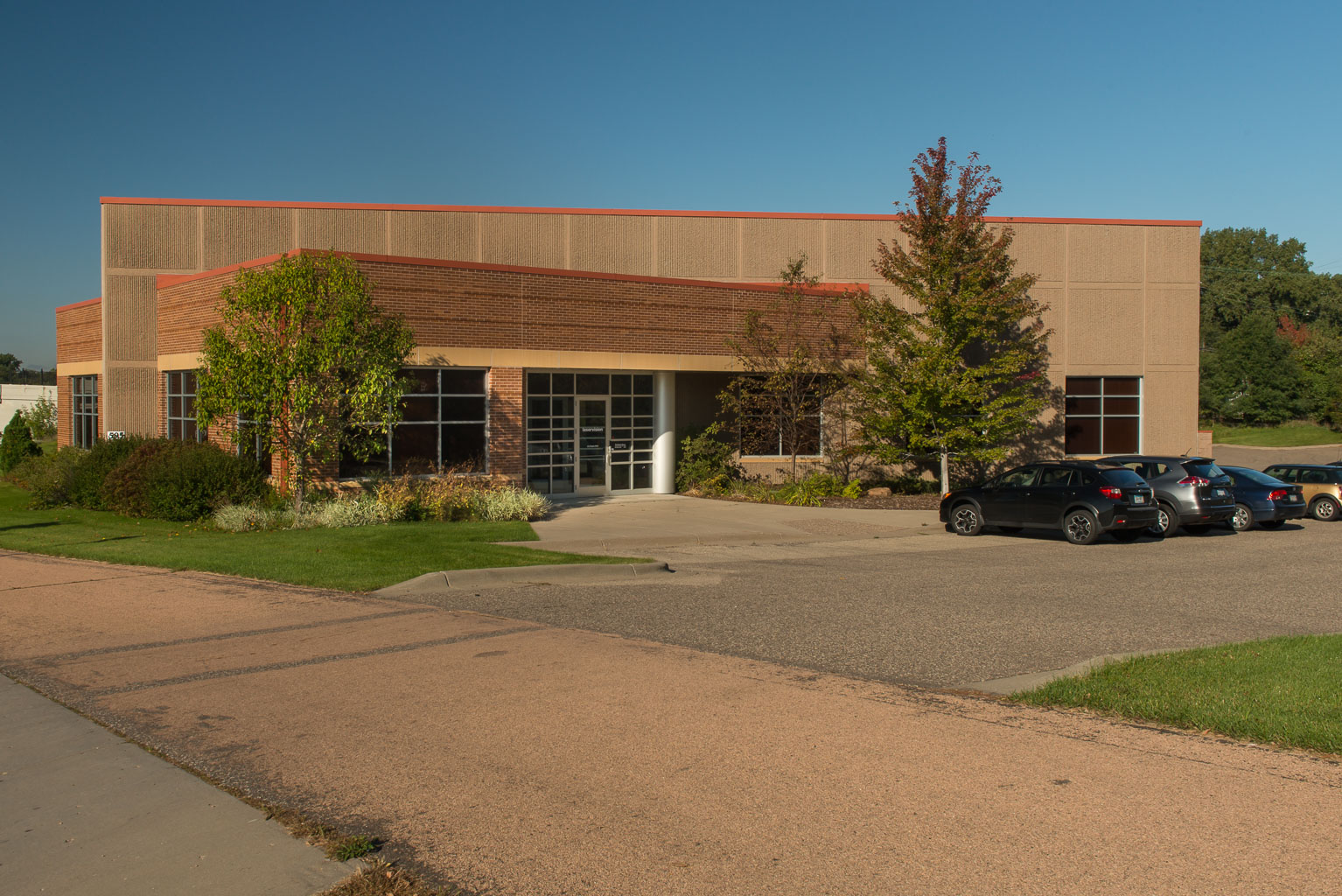 Managing relationships in the public and private sectors is challenging. Port Consulting can help your community navigate these complexities.  
Connecting the public and private sectors
We understand the challenges organizations face when managing relationships in both the public and private sectors. We've been there. In fact, we've built a unique skill set to overcome these challenges. More importantly, we're here to help you navigate similar relationships and make your redevelopment goals a reality.
Areas of Expertise in the public and private sectors
From our perspective, successful redevelopment projects stimulate jobs and tax base. With that in mind, our team of economic development professionals offer years of experience leading brownfield , urban infill, industrial redevelopment and adaptive re-use projects.
As a result, Port Consulting is an ideal fit for cities, counties, school districts, nonprofit organizations and private entities. Services include brownfield redevelopment, economic development and enhanced brokerage services.
Clients customize our à la carte services to fit their unique needs. Port Consulting is a division of the Saint Paul Port Authority.